Not even airline executives are safe from losing their baggage.
Last week, Alaska Airlines president and CEO, Brad Tilden, got on stage at an airline gathering in Washington, D.C. and according to a report in the LA Times, told the audience that his checked bag had been misplaced during the flight and was delivered to him a day late.
It's happened before, too. The airline exec said the last time his airline misplaced his bag was 25 years ago.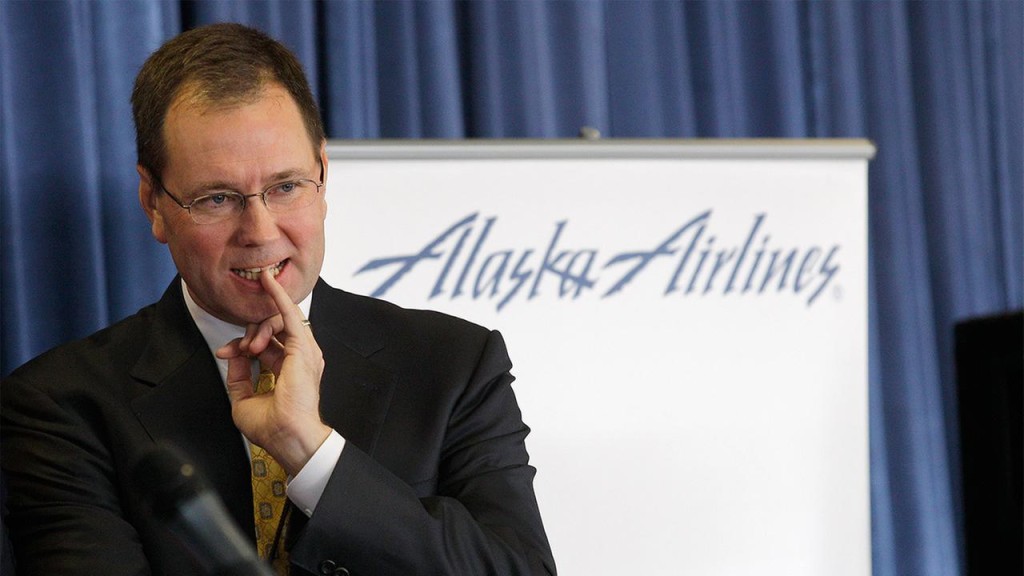 Alaska Airlines CEO Brad Tilden
Reached for comment, Alaska Airlines spokeswoman Bobbie Egan said, "Brad often will often check his carry-on bag on busy flights to make room for customers to stow their bags in the overhead bins.
While very rare since we implemented our baggage service guarantee, there are times when we misplace a bag and this was one of those times."