Fiji Airways will add seasonal nonstop service between San Francisco and Fiji, the carrier announced Tuesday.
San Francisco will become the airline's third U.S. destination, joining Los Angeles and Honolulu.
The San Francisco service will launch June 16, with Fiji Airways operating two flights a week through Aug. 14. The service will resume again Dec. 15 and continue through Jan. 15, 2017.
Fiji Airways will fly one round-trip flight each Thursday and Sunday during its seasonal schedules.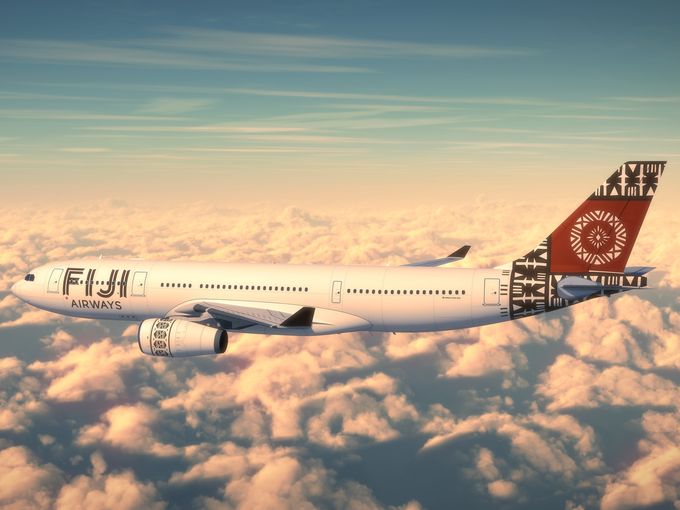 The airline will use Airbus A330-200 aircraft for the route.
"This new service is in line with our network expansion targets and gives us further reach into North America," Fiji Airways CEO Andre Viljoen says in a statement.
"The seasonal flying takes into account common vacation trends out of the United States," Viljoen adds. "Along with the Fijian community, the Samoan and Tongan communities living in San Francisco are also big winners with this direct service.
It will offer them a convenient one-stop flight back to their homeland to see family and friends."
Fiji Airways' San Francisco-Fiji flights are timed "to provide easy connectivity within Fiji, to Australia, New Zealand, and the South Pacific Island nations."