Lost Luggage Facts
AIRLINES LOSE 3000 BAGS PER HOUR
On average airlines lose 3000 bags per hour or 3 bags per flight. A total of around 30 million bags per year.
Luggage typically goes missing when connecting flights.
However, recent surveys also show that a high number of carry-on items are left behind both in aircraft and at airport terminals.
Over 10,000 laptop bags are reported lost every week at U.S. airports, while 65 percent of those are never reclaimed.
Items are mostly left behind after placing them on the X-ray belt and forgotten to pick up once passenger's go through the body scanners.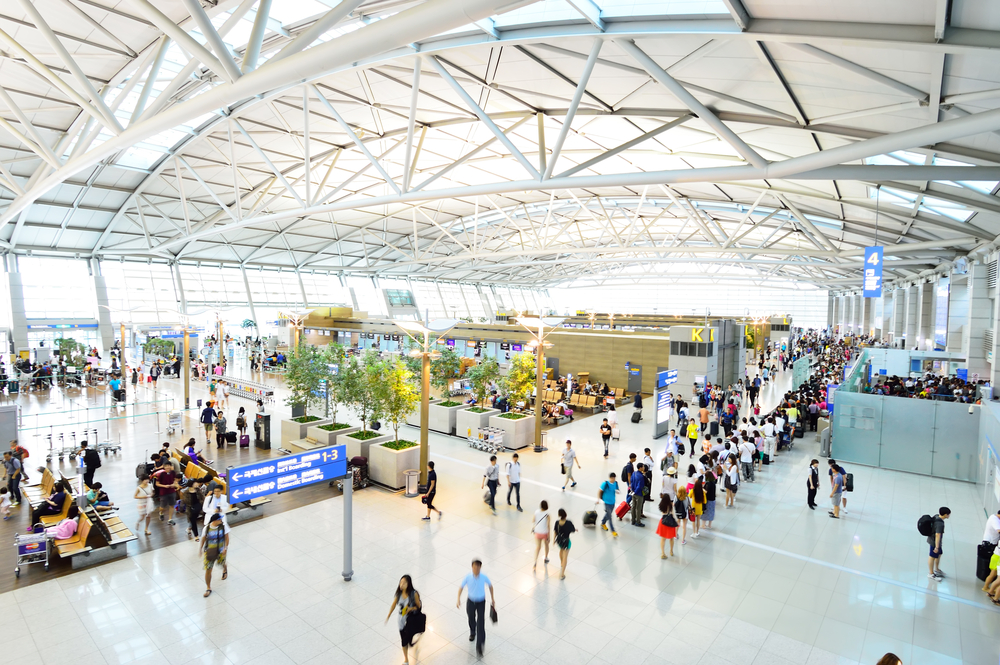 AROUND 30 MILLION BAGS LOST in 2014
SITA estimated there were approximately 2.5 billion pieces of checked-in luggage world-wide in 2014 and estimates that around 30 million pieces were mis-handled.
Around 10 bags per 1,000 were mis-handled in Europe alone.
SAFETY FACT

Exposing your name and address on luggage is dangerous and can easily lead to identity theft.
SuperSmartTag's unique ID codes eliminate the need to expose your personal details which is greatly appreciated by airlines and airports alike.
PROTECT YOUR ITEMS!
The best solution is to be prepared!
If your luggage does go missing, modern identification will be paramount in getting it back to you quickly.
SuperSmartTag – Travel Smart!